Out since Week 5, Cowboys owner Jerry Jones has confirmed that Leighton Vander Esch's neck injury will end his season.
Dallas Cowboys linebacker Leighton Vander Esch has been out since Week 5 after sustaining a neck injury. Jerry Jones' latest Vander Esch injury update has confirmed the worst for the Cowboys.
Vander Esch is out for the remainder of the season, Jones confirmed on 105.3 The Fan; h/t Tom Pelissero of NFL Network. While Jones didn't comment on if the injury would end Vander Esch's career, the team's owner knows how much of a blow losing Vander Esch is, via Todd Archer of ESPN.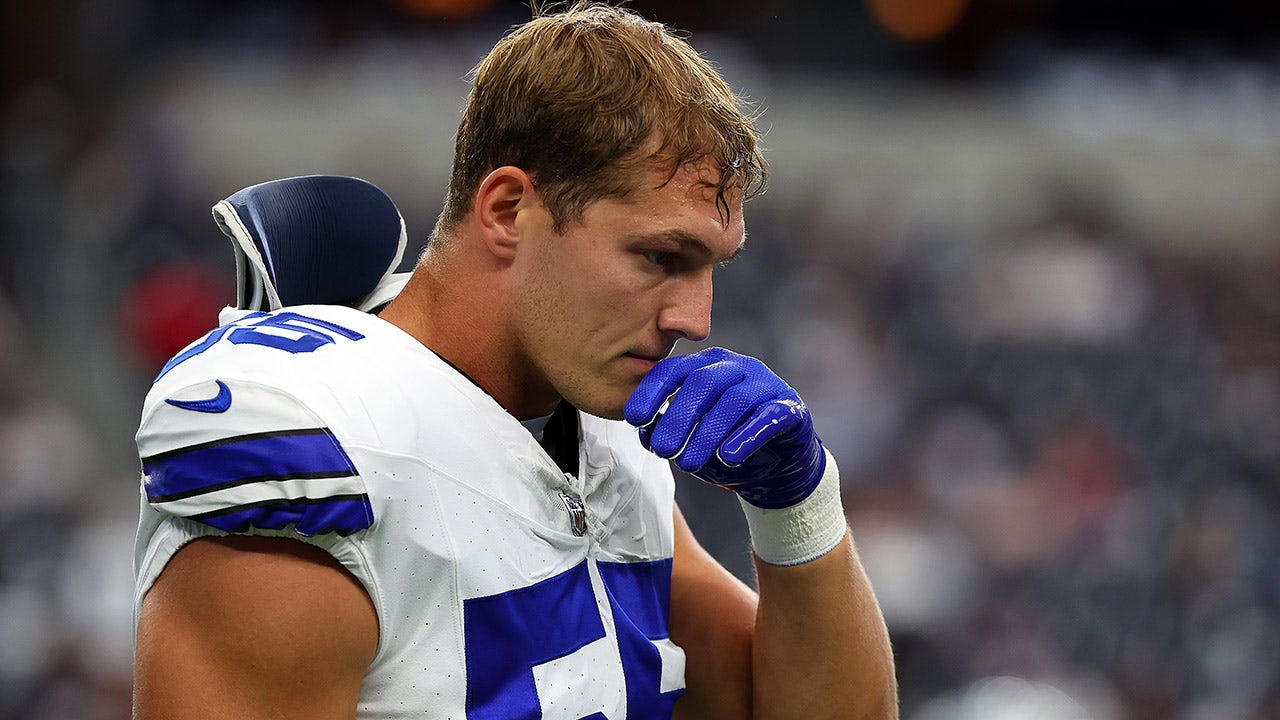 "We had just completely left it up to how he was evolving, but of course it's such a very significant loss for us," Jones said.
"He's an integral part of our defense out there," Jones continued. "We just wish him well, and just the nature of his potential injury here causes me to really think longer term and beyond what it means for next week or beyond what it means for next month. It has everything to do with what's best in his interest."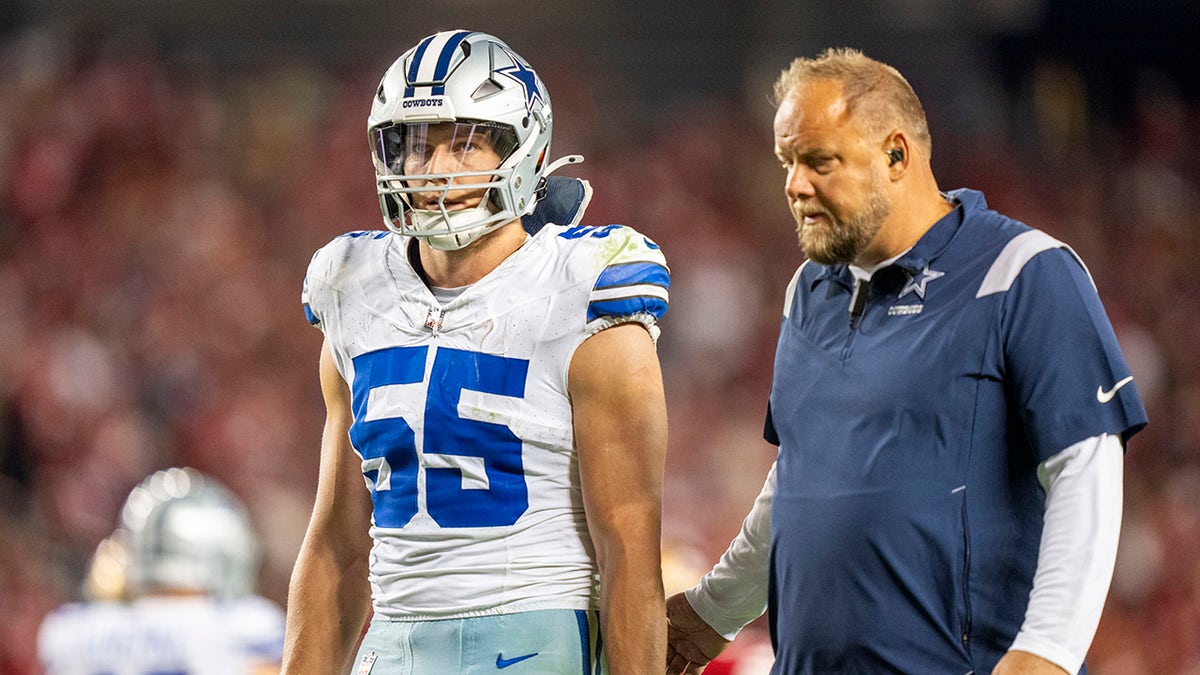 This isn't the first time Leighton Vander Esch has dealt with a neck injury. He suffered through neck problems at Boise State and missed the majority of 2019 due to his injury. Injuries have marred Vander Esch's time with the Cowboys.
Jerry Jones understands just how serious the injury is. With previous neck injuries, he knows this ailment could potentially be a career ender. However, he isn't trying to speak it into existence. Vander Esch will be out for the remainder of the season. Come offseason, Jones will check back in with the linebacker and see how serious his latest neck injury will ultimately be.