In a small village in Africa, an extraordinary bond unfolds as conjoined twins defy the odds, capturing the hearts of people worldwide with their remarkable journey. Born into a community where challenges often seem insurmountable, these conjoined siblings illuminate the power of resilience, love, and the human spirit.
Their story transcends borders, resonating with people across the globe who are moved by the exceptional bond shared by these twins. Against the backdrop of a continent known for its diverse cultures and stories of triumph over adversity, the tale of these conjoined siblings stands out as a testament to the strength that arises from unity.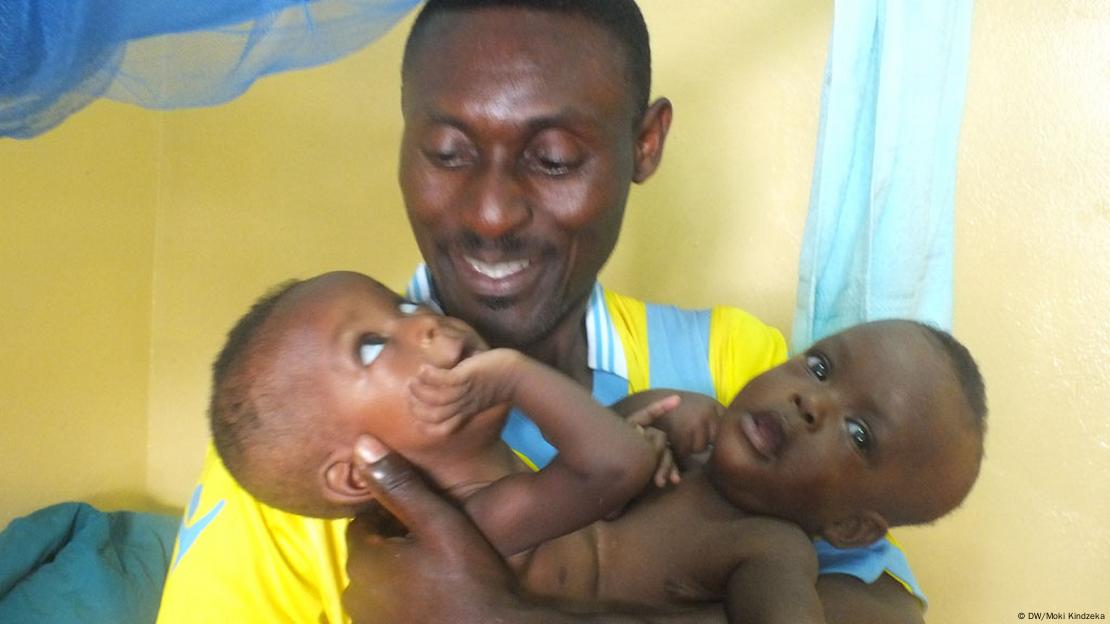 The twins' journey has become an inspiration, shedding light on the unique challenges faced by those with physical differences and the communities that support them. As the siblings navigate life together, their extraordinary bond serves as a beacon of hope and a reminder that love knows no bounds.
The global response to their story reflects the universal desire for connection and understanding. With each shared moment, these conjoined twins have become ambassadors of compassion, reminding us all of the beauty found in our shared humanity. Their journey is a celebration of life's resilience, an exploration of the depth of familial love, and a testament to the extraordinary spirit that binds us all.