In a medical marvel that defies belief, a rare case has emerged where twins were born with their heads attached to their sister's belly. This extraordinary and unusual birth anomaly has left medical experts and the public alike in awe of the mysterious forces of nature.
The story unfolds with the birth of conjoined twins, who, instead of having separate bodies, share a peculiar connection with their sister. The heads of the twins are physically attached to the abdomen of their sister, creating a scenario that goes beyond the boundaries of typical medical expectations.
Medical professionals are grappling to understand the intricacies of this rare phenomenon. The birth anomaly challenges conventional understanding, raising questions about the development process in the womb and the factors that might contribute to such an unprecedented case.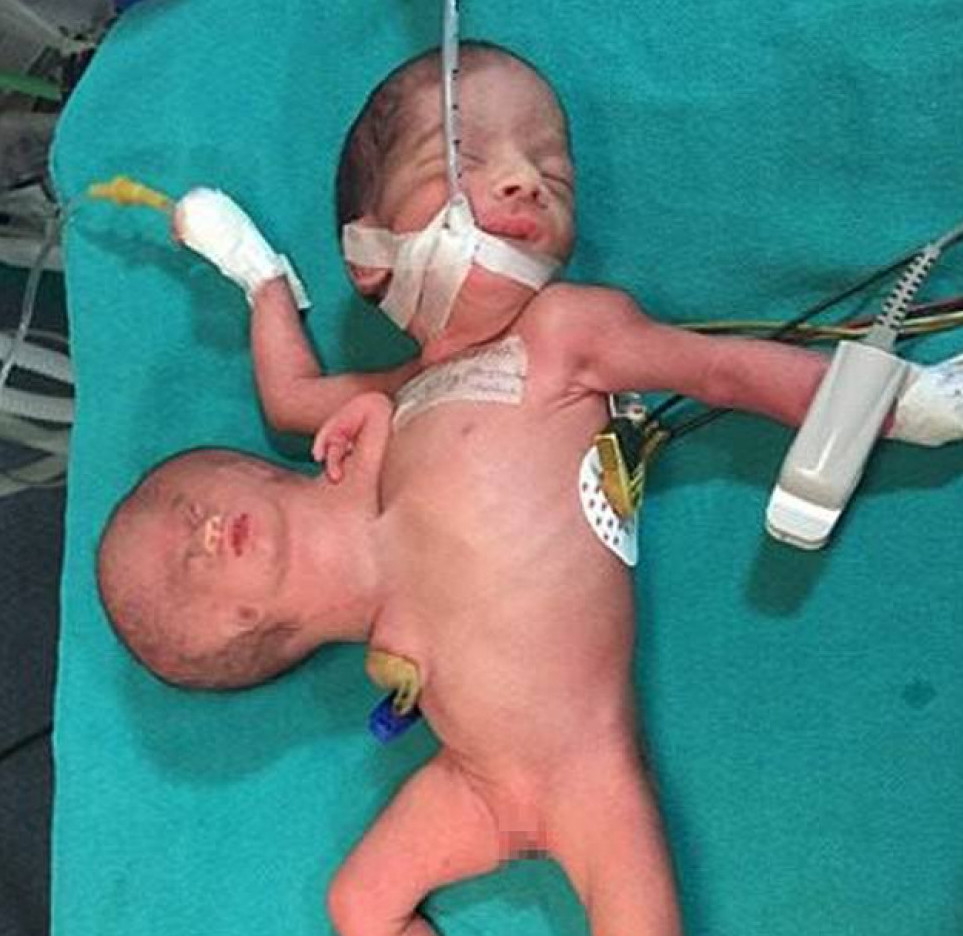 The emotional and physical impact on the sister, who now finds herself connected to her siblings in this unique way, adds a layer of complexity to an already extraordinary situation. The family and medical team involved are navigating uncharted territory, working together to provide the best care and support for all involved.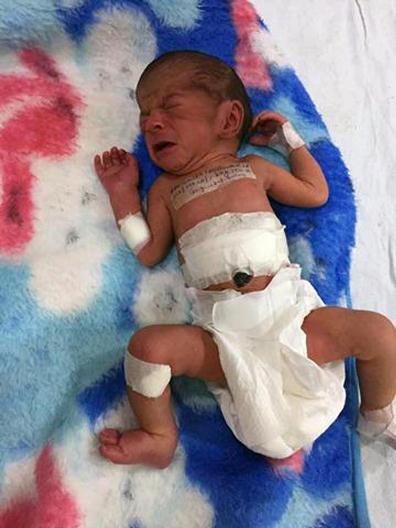 This story serves as a poignant reminder of the unpredictable nature of life and the miracles that can unfold, even in the face of seemingly impossible odds. As the medical community delves deeper into the intricacies of this rare case, the world watches in fascination, marveling at the resilience and uniqueness of the human experience.